The employment outlook is at its strongest level since before the recession, although many new jobs are part-time or temporary, according to a new study.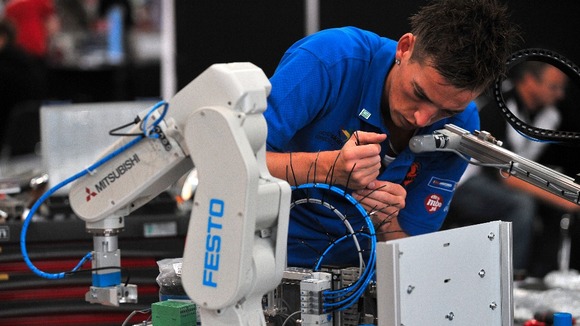 Employment firm Manpower said a growing number of firms plan to take on staff in the new year.
A survey of 2,100 employers showed that more are intending to hire workers than make redundancies.
The research was published ahead of new unemployment figures today.