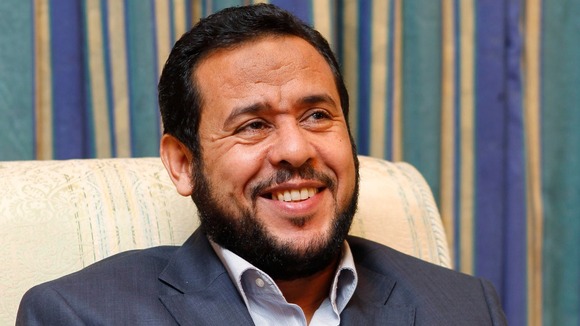 Another alleged victim of illegal rendition, the Libyan military commander Abdul Hakim Belhaj, has said supports Mr al Saadi's decision to reach a settlement. He said:
"I understand and support his [Sami al Saadi's] decision to provide his family with security, pay for his medical care, and support other victims of torture.
"I intend to fight to ensure the truth is told. I have said before, and I say again now, my wife and I will not allow the truth to be concealed."
"We look forward to giving evidence at trial, and seeing those responsible for our torture and that of Sami and his family held to account."