On the eve of the summit European Commission president Jose Manuel Barroso made it clear that he felt more integration should not stop at the eurozone.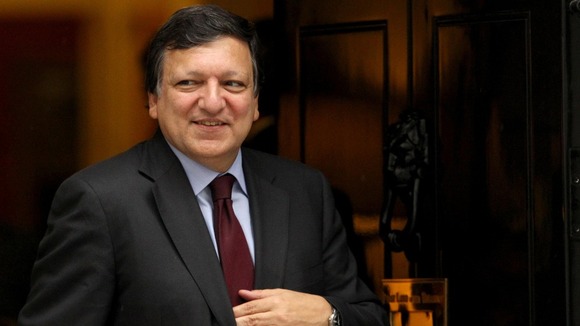 He told MEPs in Strasbourg that agreement on the single supervisory mechanism was crucially important at the summit - the "single most important step for the further deepening and completion of economic and monetary union".
He said it was essential that the summit clearly signalled action via the road map to "guarantee the irreversibility and the sustainability of economic and monetary union and the euro."