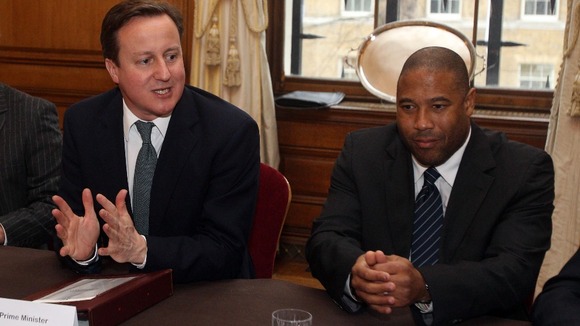 Prime Minister David Cameron added the weight of his office behind the calls to UEFA to take "tough sanctions" if the allegation of racism against Serbian fans was proven.
He said Britain expected heavy punishment after his sports minister Hugh Robertson wrote to UEFA president Michel Platini urging his governing body to take strong action following the match on October 16.
As to the charge of failing to control players, the Serbian FA has already issued lengthy bans to two players and two officials after the post-match clashes.
The English FA, though, claim their players faced "extreme provocation" and only responded to the situation in which they found themselves.