Ucas has raised concerns about the "worrying" drop-off in men entering higher education.
The report found that among UK 18-year-olds, women were a third more likely to enter higher education than men this year.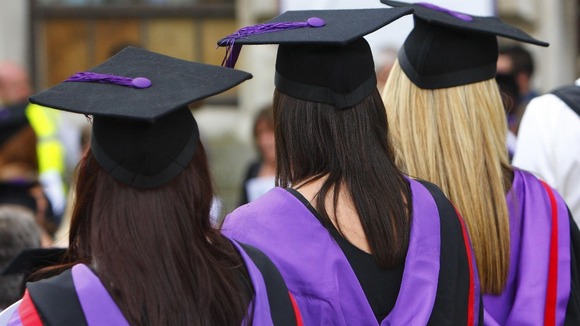 In 2012, the entry rate fell for both men and women but the decrease for men was four times greater than for women.