David Cameron will join another EU summit push towards closer economic integration at the latest gathering of EU leaders in Brussels.
The EU is taking more steps towards what is now officially being described as "genuine" economic and monetary union (EMU).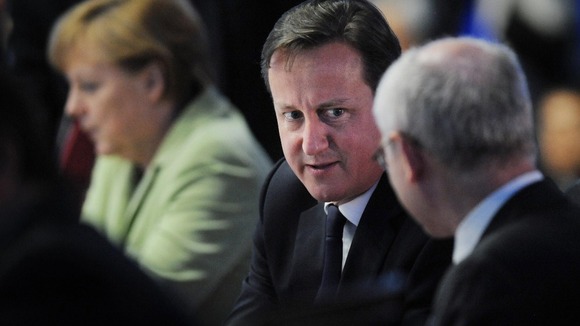 As a non-eurozone member the UK is not directly involved, but Downing Street fears the necessary tighter economic integration and Brussels-based strict supervision and monitoring of banks could undermine the "integrity" of the EU single market - an EU flagship policy which the UK champions.