Evidence found by the Government has shown the Russian state was involved in the murder of former spy Alexander Litvinenko, a pre-inquest hearing heard today.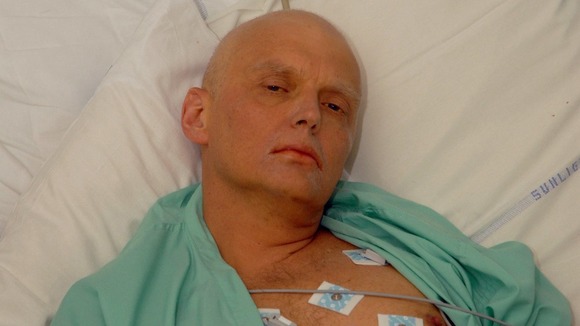 Mr Litvinenko died in November 2006 after his tea was poisoned with polonium-210, allegedly after meeting with two Russians: former KGB contacts Andrei Lugovoy and Dmitry Kovtun, in central London.
Hugh Davies, counsel to the inquest into Mr Litvinenko's death, said assessments of confidential material submitted by the British Government had "established a prima facie case as to the culpability of the Russian state in the death of Alexander Litvinenko".