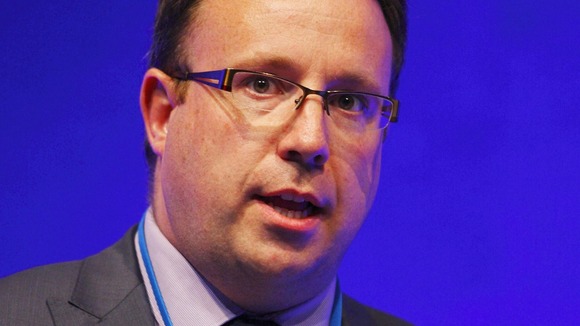 Russell Hobby, general secretary of the National Association of Head Teachers (NAHT), said the results were "excellent news".
"It shows the hard work that's going on in the system and has been going on for some years."
He said the majority of primaries will not be academies, which shows that schools can improve "no matter what their status".