Dozens of hospitals have been forced to close their wards - following the recent outbreak of the contagious Norovirus.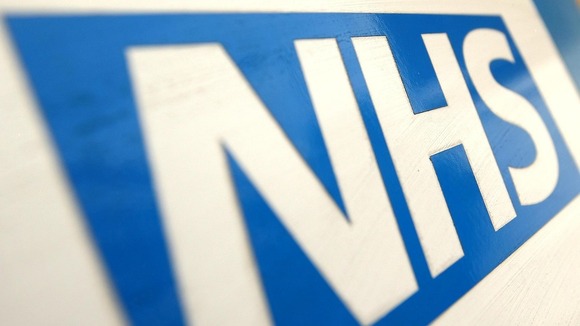 In Staffordshire, four wards have been closed to new patients after an outbreak at the countys biggest hospital.
The restrictions mean up to 80 beds at the 1,100-bed University Hospital of North Staffordshire are out of action and unable to take emergency cases from its overstretched A&E unit.
In Scotland, wards at NHS Dumfries and Galloway Infirmary have been closed to new admissions.
The outbreak is the second in a matter of weeks at the hospital, where 38 patients and 14 staff have been affected.
And in Plymouth, three wards have been closed after the bug struck Derriford Hospital.