Announcement expected on UK prosecution of Gary McKinnon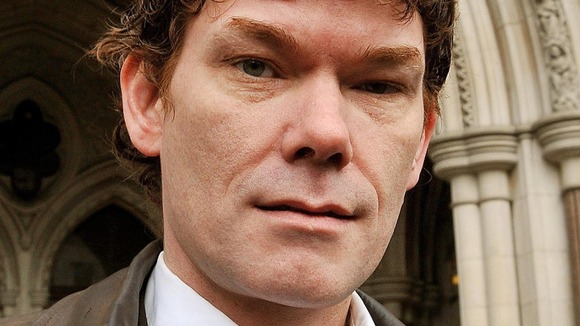 An announcement is expected this afternoon from the Crown Prosecution Service on the possible UK prosecution of the computer hacker Gary McKinnon, his lawyers said.
The Home Secretary Theresa May recently blocked Mr McKinnon's extradition to the US where he is accused of hacking into dozens of military computers between 1999 and 2002.
The 46-year-old who suffers from Asperger's Syndrome admits hacking into the computers but claims that he was looking for evidence of UFOs.