Prime Minister David Cameron indicated Britain is ready to step up its support for the Syrian opposition, warning, "Nothing is off the table".
Speaking at the end of an EU leaders summit in Brussels, he said the EU and Britain should be doing everything they can to protect civilians in the country and to help accelerate the transition from President Bashar Assad's regime.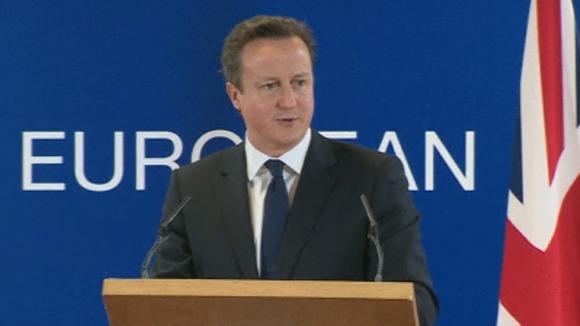 "I think it is very important that we do this", Mr Cameron said.
"I want a very clear message to go out to President Assad that nothing is off the table, that further support, further work, further help with the opposition - who are now better formed, better organised, better co-ordinated - is robustly on the table".
"It is a very difficult situation. There are no easy answers. These things do take time. We have to understand all the complexities", he added.