European Union leaders have arrived for the second day of their final summit of 2012.
They are set to resume discussions on the future of the euro and on the region's growing economic crisis.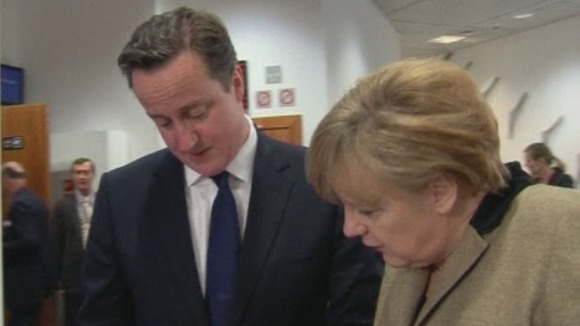 After clinching a deal on banking supervision in the eurozone and approving the long-awaited aid tranche to Greece on the first day of the Brussels summit, the EU leaders will discuss taking further steps to shore up their finances.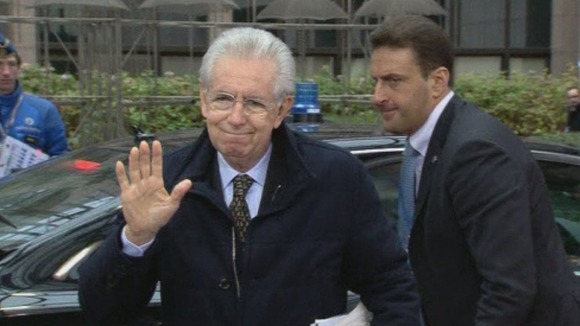 They are expected to continue discussions on how to make countries stick to economic targets and on creating a "solidarity fund" to help member states suffering one-off economic shocks.
Prime Minister David Cameron said he will push for "a better deal for Britain in Europe" during the talks.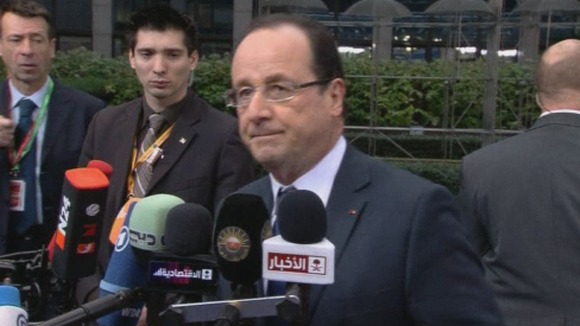 As he arrived this morning, French President Francois Hollande told reporters, "What I want to do next year, is to make Europe more solid, more strong, a Europe that thinks about everybody and that does not make a spectacle of of its problems".