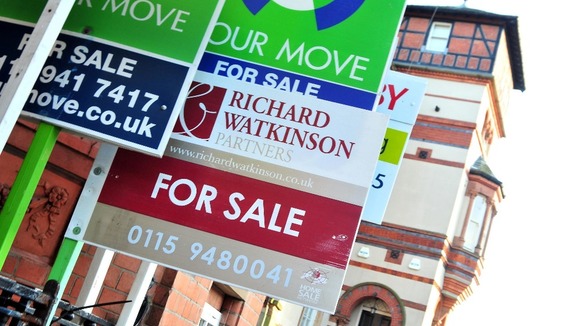 House sales are set to climb to their highest level since 2007 next year, after signs that the market is slowly recovering, the Royal Institution of Chartered Surveyors (RICS) predicted today.
UK house prices will increase by 2% next year, while rents will rise at double this rate, surveyors have forecast.
RICS said that factors such as a multibillion-pound government scheme to boost lending will result in several improvements in the housing market next year.
This may result in a 3% year on year increase in sales, with 960,000 transactions forecast to take place next year, which would be the highest number since 2007.