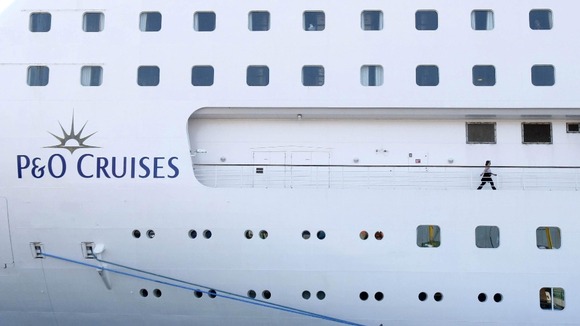 The P&O cruise ship Oriana has returned to its home port of Southampton after a ten day voyage around the Baltic sea.
Several passengers were confined to their cabins after they contracted the Norovirus on board the vessel.
The Heath Protection Agency says that some 68,000 people have caught the virus over the past week.