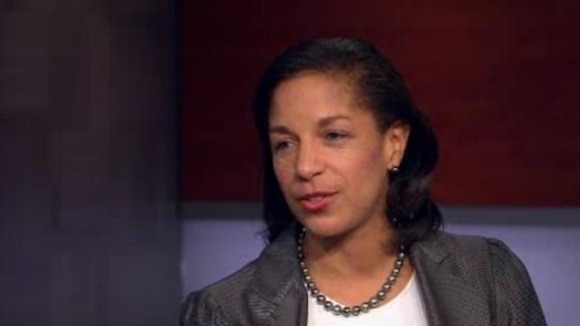 Susan Rice has said that it was the best thing for the American people that she step out of the race to be US Secretary of State.
Speaking to NBC's Brian Williams, she said:
"Today I made the decision that it was the best thing for our country, for the American people, that I not continue to be considered by the President for nomination for secretary of state.
"I didn't want to see a confirmation process that was very prolonged, very politicised and very disruptive, because there are so many things we need to get done as a country."