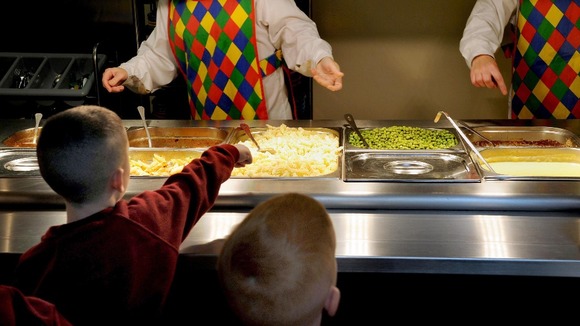 Children are still turning up to school hungry and skipping meals at lunchtime because they cannot afford to eat, according to new research.
In one case, a teacher found two girls sharing a packed lunch in the school toilets because one had no money for food, according to a report by the Children's Society charity.
The study, based on a survey of around 570 teachers, reveals serious concerns among school staff about the levels of hunger among pupils.
Almost three in four (72%) of the teachers surveyed said they have seen pupils coming into school with no lunch and no way to pay for one.