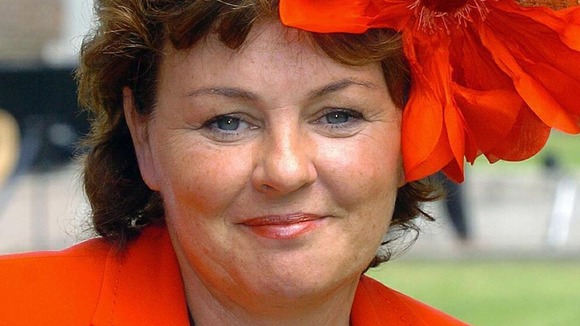 Disgraced former Labour MP Margaret Moran has been given a two-year supervision and treatment order for fiddling expenses to receive more than £53,000 from the taxpayer.
The 57-year-old, who represented Luton South for 13 years, claimed nearly her entire annual allowance in one bogus expense entry and forged invoices for more than £20,000 for non-existent goods and services.
The claims were the largest amount uncovered in the wake of the MPs' expenses scandal.
Moran, though, did not receive a criminal conviction after a judge ruled she was unfit to stand trial for mental health reasons. She was sentenced today at Southwark Crown Court.