The headteacher of a school where 26 people were killed rushed to the aid of her pupils, according to the Wall Street Journal.
Dawn Hochsprung, school therapist Diane Day, a parent and other staff members were in a morning meeting when the gunman entered the building around 9.30am and began shooting.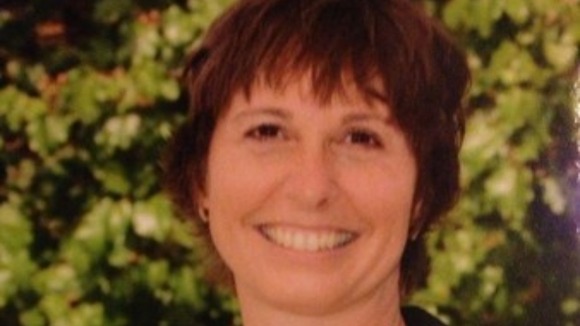 Ms Day told the Wall Street Journal: "At first we heard a bunch of kids scream, and then it was just quiet and all you could hear was the shooting."
Headteacher Ms Hochsprung and the school psychologist rushed from their seats and ran out to help, Ms Day said: "They didn't think twice about confronting or seeing what was going on."
Carrie Usher, a teacher at the school, said she believed the headteacher turned on the loudspeaker system to broadcast sounds of "screaming and crying" to warn others. Ms Hochsprung was reported to be among the victims.