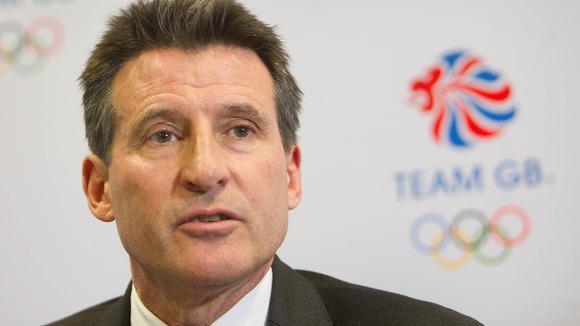 Lord Sebastian Coe will receive the Lifetime Achievement award at tonight's BBC Sports Personality of the Year event.
The award recognises his career as an athlete and his contribution to sport in the UK, including the role he played in the success of the London 2012 Olympic and Paralympic Games, the BBC said in a press release.
Lord Coe became chairman of the board for the London 2012 bid team in 2004 and was pivotal in transforming the city's campaign to host the Games, it said.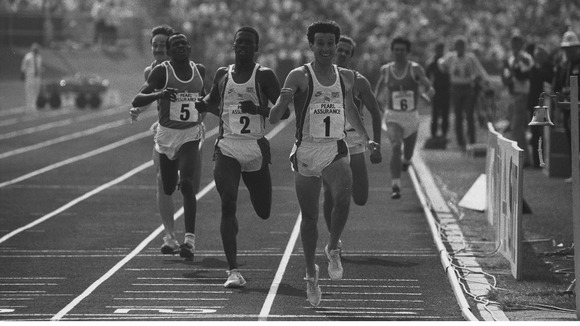 His final speech that secured London as the hosts focused on the need to engage young people in sport to create a new generation of champions.
He is also remembered as one of Britain's greatest athletes, becoming a double Olympic champion and 12-time world record-holder.
He won gold in the 1500m and silver in the 800m at both the Moscow 1980 and Los Angeles 1984 Olympic Games.
He retired from athletics in 1990.