Pope Benedict XVI told pilgrims gathered in Vatican City's St. Peter's Square that he was "deeply saddened by Friday's senseless violence in Newtown, Connecticut".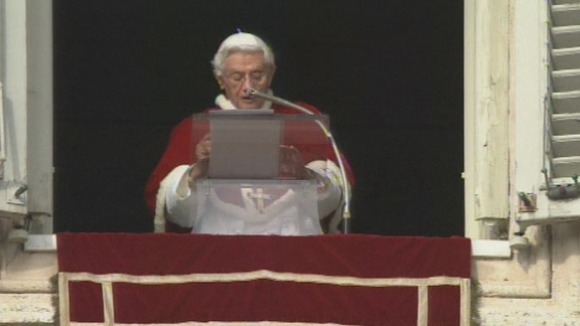 The pontiff said, "I assure the families of the victims, especially those who lost a child, of my closeness in prayer. May the God of consolation touch their hearts and ease their pain".
"Upon those affected by this tragedy, and upon each of you, I invoke God's abundant blessings!", he added.