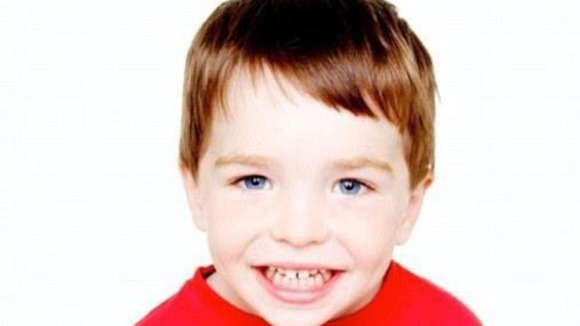 A six year old British boy was named as one of the victims of the Sandy Hook Elementary school shooting.
Dylan Hockley's family moved to Connecticut from Hampshire two years ago, and he was one of the children killed in the school shooting in Newtown, Connecticut, reports the Mail on Sunday.
Dylan Hockley's grandmother told the newspaper that the family chose Newtown because of the quality of the elementary school.
She said: "They chose that town to live in specifically because the school was so good. My daughter told me, "It's safe and lovely here Mum."