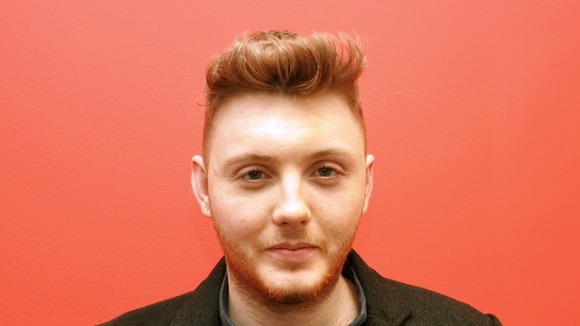 X Factor winner James Arthur proved nothing is impossible when his debut single rocketed to the top of the charts. Impossible became the fastest selling single of the year so far, with 490,000 copies, according to the Official Chart Company.
He said: "To everyone from home and around Britain who bought the single, thank you very, very much. You've made my dreams come true.
"The fact that it was in aid of Together For Short Lives, which is a great cause and a great charity, I think that really helped.
"My Number one Award is going to go on my mantelpiece and I'll probably kiss it for two weeks solid every time I pass it!"