The government will take a £50m hit from the collapse of Comet, in the form of unpaid tax and redundancy costs, reports the Guardian.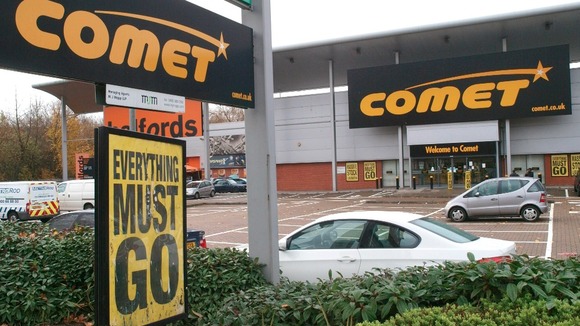 The report will also disclose that unsecured creditors, including HM Revenue & Customs, which is owed £26.1 million, will receive nothing.
Secured creditors, such as the backers of Comet's parent company Hailey Acquisitions, will get payments of just under £50 million.
However, the Sunday Telegraph said this represented a shortfall of £95 million on the amount owed at the time of the collapse of the 236 store chain in early November.