Energy Secretary Ed Davey said he does not want to add "a single penny" to energy bills that isn't in the public interest.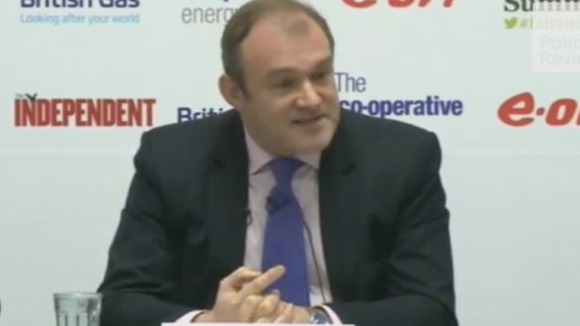 Speaking at the Fair Energy Summit in London, Mr Davey said, "I'm quite frankly fed up with commentators suggesting the Government are deliberately increasing energy bills, when in fact we are doing everything we can to reduce them".
"The bulk of the cost we add to bills is for supporting low carbon technologies and energy efficiency ... I make no apology for ensuring that we meet our legally-binding carbon targets and renewable energy targets", he added.