With insufficient funds raised from the winding down of electrical chain Comet, it will fall to the Government's Redundancy Payments Service to meet £23.2 million of outstanding redundancy pay, accrued holiday pay and pay in lieu of notice.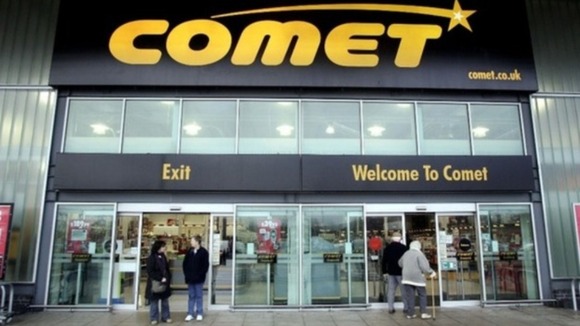 According to a new Deloitte report, the chain racked up losses of £95 million in the year to April, having seen revenues slump by £200 million on a year earlier.
This was followed by a further £31 million loss in the subsequent five months as credit insurers lost confidence and withdrew support for the business.