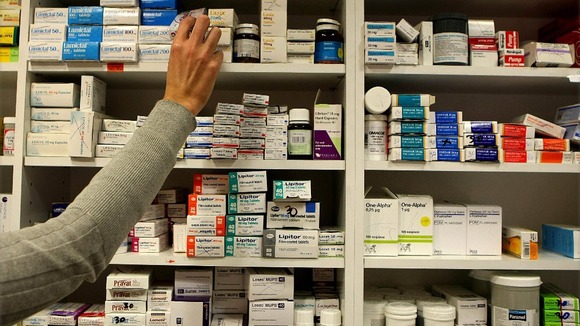 More and more people are buying medicines online without a prescription, according to pharmacists.
A poll by the Royal Pharmaceutical Society (RPS) and pharmaceutical company Pfizer reveals that three-quarters of pharmacists believe it has become more common.
Out of 650 pharmacists questioned, almost half knew of a customer who had turned to the internet to get hold of a medicine.