Families are considered to be in fuel poverty when they have to spend more than 10% of their incomes on keeping their homes warm.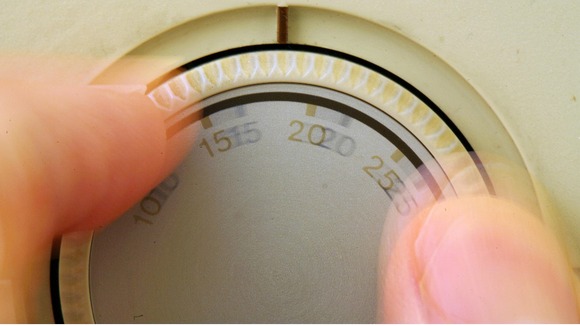 Campaigning organisation the Fuel Poverty Action Group said that nearly half of the UK's fuel poor households are pensioners, a third contain people with some sort of disability or illness, a fifth contain a child aged five or under and one in 10 house someone aged 75 or over.
The Fuel poverty ratio is therefore defined as: Fuel poverty ratio = fuel costs (modelled consumption x price) ÷ income
In the calculation of this ratio, the fuel consumption is modelled, to ensure the household achieves the satisfactory heating regime.
Therefore, if the dwelling is actually heated to a temperature below the level defined as being satisfactory, the estimated bill for that household will be higher than the actual bill and vice versa.