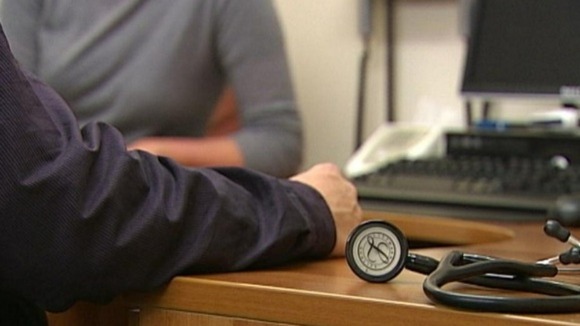 The Academy of Medical Royal Colleges has launched its report outlining its commitment to delivering high quality care to patients seven days a week.
The publication, Seven Day Consultant Present Care, recommends three key standards to ensure all patients receive high quality care.
Click here to read the full report.