The biggest increase of any UK Sport Olympic funding goes to boxing, a 44% increase, to £13.8m, though £9.55m is conditional on sport sorting out some internal issues.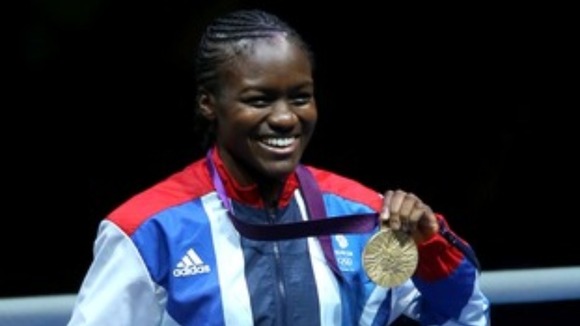 Cycling is up to £30.6m from £26.3m, athletics has a £1.7m increase to £26.8m, rowing up from £27.3m to £32.6m, and gymnastics up from £10.8m to £14.5m.
Investment in Paralympic sport has also risen dramatically, up 43% on London 2012.