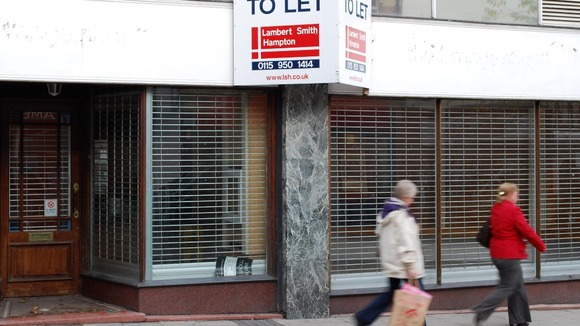 Experts are forecasting a bleak outlook for High Street shops in 2013 following the collapse of Comet, reports the Telegraph.
Last week, HMV warned there is "material uncertainty" about its own future.
Meanwhile, shoe chain Stead & Simpson has disclosed that it is to close 90 shops, and stationery retailer Staples has closed 23 shops.