Sir Bruce Keogh of the NHS commissioning board has said that the health service should move towards a seven-day model, and drew on Tesco as an example.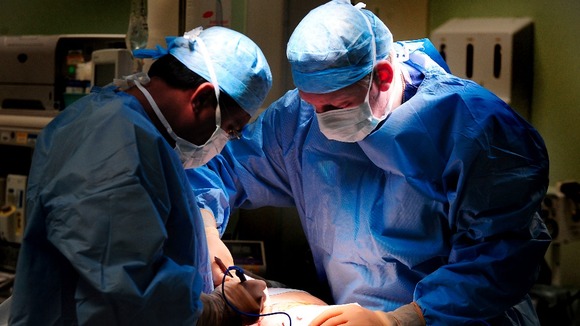 He told the Sunday Times: "If you wanted a day case operation, and you didn't want to take a day off work, why can't you have it on a Saturday or Sunday?
"Tesco have had to go through this – it was a complex issue for them."
However the British Medical Association (BMA) has rebuffed the comparison.
A spokeswoman said: "The health service is not Tesco — I don't think that is a good comparison.
"As doctors, of course we want to improve services we offer patients, but there has to be investment in sources that underpin that."