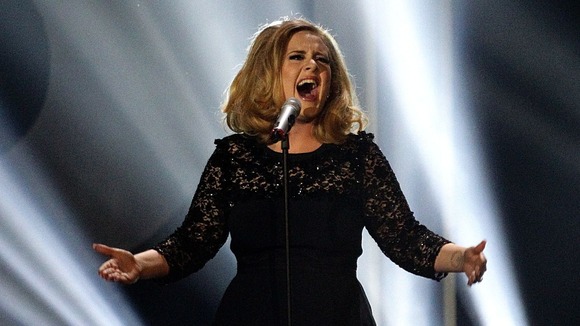 Singer Adele's joy at the arrival of her first child in October was soured by Twitter trolls within hours of reports emerging that she had given birth to a son.
The 24-year-old was targeted by abusive messages, including one urging her to "just murder it already". The offending account was later deleted. No action was taken.
X Factor judge Gary Barlow also found himself targeted by trolls after the still birth of his baby daughter in August.