The BBC Trust also found that the Newsnight failures came in the immediate wake of the decision not to run an investigation in to Jimmy Savile and said that the situation had led to a "lack of clarity concerning who had overall editorial responsibility for the content of the Newsnight report".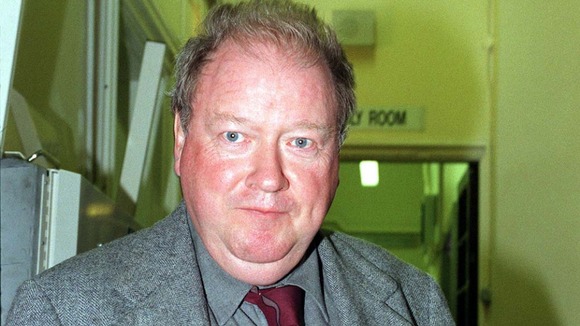 They said: "Concern about possible reputational damage in that event 'played too large a part' in the decision to proceed with the broadcast."
"The Trustees were clear that there was a failure of editorial control within the BBC; this was a high-risk report which required rigorous supervision and did not receive it."