Anne Williams, 60, whose 15-year-old son Kevin died at Hillsborough, has been at the forefront of the campaigners' effort for justice. Suffering from cancer, she attended today's proceedings in a wheelchair.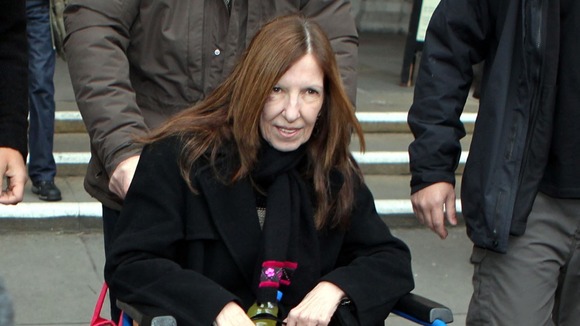 She applauded Attorney General Dominic Grieve as "a man of his word" and said "he did what he promised".
She added: "I am glad we never gave up. It has been hard, but we wouldn't have been here today. I'd like a corporate manslaughter verdict in the inquest, it's the least for what they have done. It's a long process.
"God willing, I will be here, it has been a long wait to see justice. I am so glad I could be here today to hear it for myself."