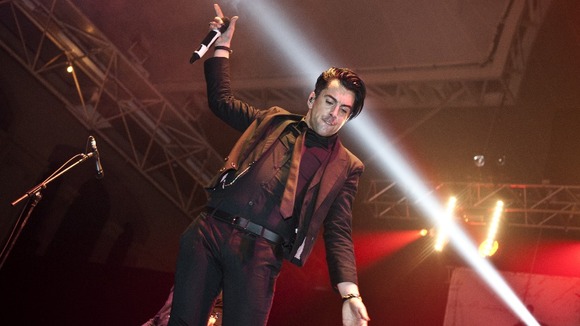 Ian Watkins, the lead singer of Welsh rock group Lostprophets, has been charged with sexual offences against children, South Wales Police have said.
The 35-year-old is charged with conspiracy to engage in sexual activity with a female under 13.
Watkins is one of three set to appear at Cardiff Magistrates Court over serious sexual charges.