Ian Watkins, lead singer of rock band Lostprophets, was remanded in custody today after appearing in court to face child sex abuse allegations.
The 35-year-old is alleged to have conspired with another woman to rape a one-year-old girl, Cardiff magistrates heard.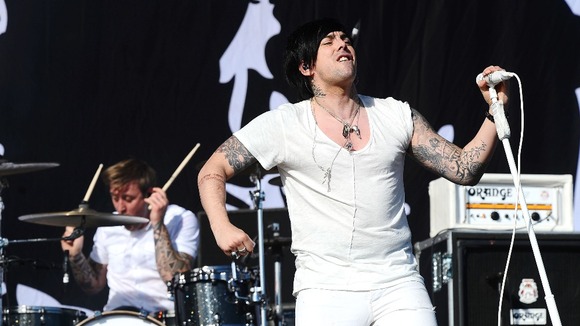 He also stands accused of two incidents of conspiring to engage in sexual touching with two young children.
The conspiracy charges related to a period between May 1 and Monday, while the indecent images related to a period between August 12 and Monday.