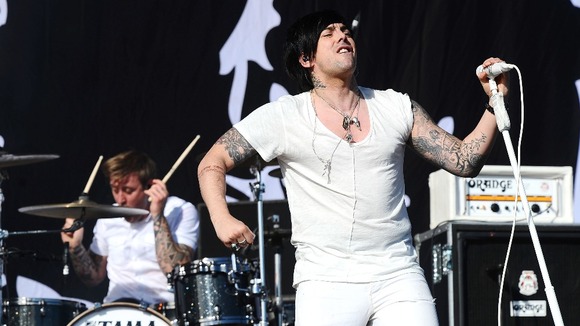 Lostprophets frontman Ian Watkins has also been charged with the possession and or distribution of indecent images of children.
Detective Inspector Peter Doyle, of South Wales Police, has urged "anyone who has any concerns or information which they think may be relevant to contact us."
He added: "Safeguarding children involved in such cases is always a high priority and as such measures have already been taken."