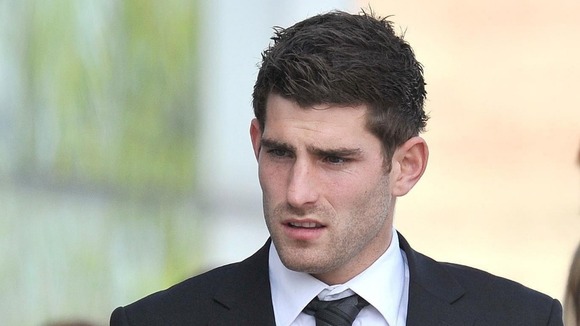 A woman raped by former Welsh international footballer Ched Evans was forced to adopt a new identity after she was named thousands of times on Twitter.
Evans, who played for Sheffield United at the time of his conviction, was jailed for five years in April after being found guilty of raping the 19-year-old in a hotel room.
Nine people later admitted in court to naming the victim after the case on Twitter and Facebook and were ordered to each pay her £624.
They pleaded guilty, claiming they were unaware they had committed a criminal offence by naming her. A tenth person denied the charge and was bailed until January 21.