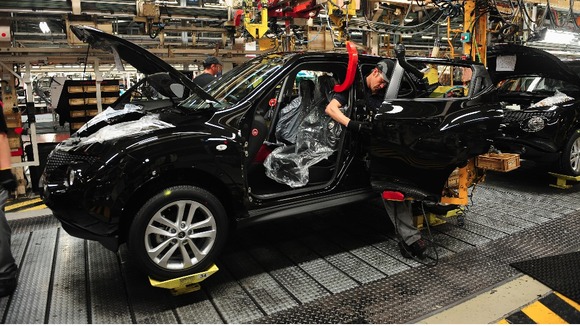 Nissan's £250m investment will create a further 720 jobs in the UK supply chain, raising the new jobs total to 1,000.
The new model will be developed with help from Nissan's design centre in London and technical centre in Cranfield and then exported around the world, the firm said.
Around 280 of the new jobs will be in Sunderland, with the rest in other sites across the country.
The North East plant will build more than half a million cars this year, the first UK manufacturer to achieve this milestone.