Car giant Nissan is to build a new luxury model in the UK, creating 1,000 jobs with a £250 million investment.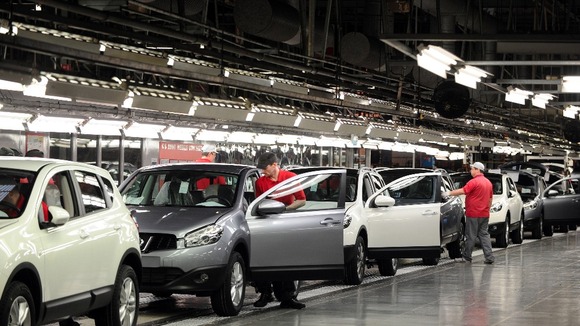 The new global model will be manufactured at the Japanese firm's plant in Sunderland, which employs 6,000 workers.
The car, built under Nissan's Infinity premium brand, is set to be produced from 2015.
Read more on ITV Tyne Tees.