Age is the biggest risk factor for cancer and the increase in incident rates largely reflect the fact that people are living longer, experts have said.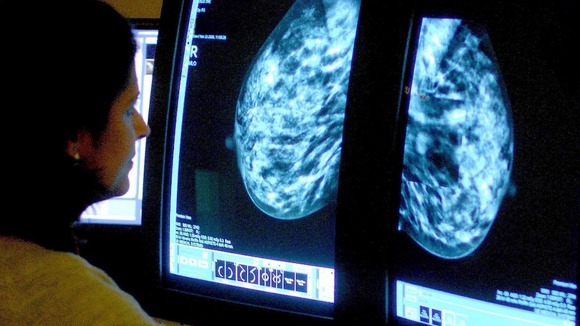 The projections, from Cancer Research UK, are based on past incidence and death rates and assume a continuation of trends.
They do not take into account new forms of treatment, lifestyle and environmental changes that might alter future cancer rates.
The cancers set to affect people most in the next 15 years are prostate, bowel and melanoma (skin).