Half of all British men are likely to be diagnosed with cancer during their lifetime by the year 2027, experts predict.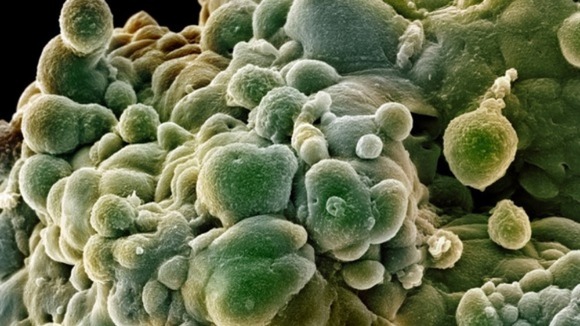 Men in the UK currently have a 44% chance of developing the disease.
Women's risk is also expected to increase from 40% to 44% in the next 15 years.