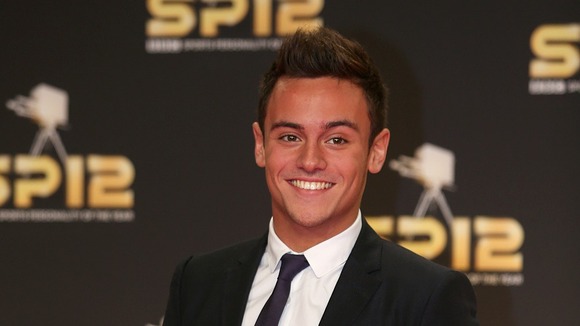 The new Twitter guidelines, published today by the Crown Prosecution Service, come in the wake of a series of high-profile social media abuse cases during 2012.
Footballer Daniel Thomas, who plays for Port Talbot Town FC, was suspended for a game and fined £500 after posting an abusive Twitter message about Olympic diving star Tom Daley.
Mr Thomas, who later apologised, was at one point arrested over the homophobic message.
The director of public prosecutions, Keir Starmer QC, though, said the tweet was not a criminal offence, despite being offensive, and was not intended to be read by Daley.