The guidelines also state that children (under-18s) will rarely face criminal charges for offensive tweets or Facebook statuses, for example.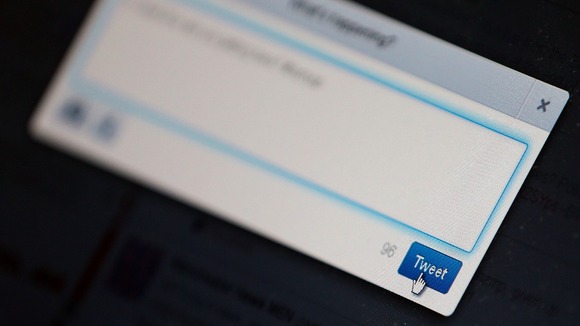 Also if a message is swiftly deleted, blocked by service providers or websites or shown not to be intended for a wider audience, a prosecution is unlikely.
While intended for the CPS to make a decision whether to charge someone or not, the guidelines are also designed to offer early advice to police.
The interim guidelines take effect immediately and are now subject to a consultation process.