Neon Roberts is "as sharp as ever" after his cancer surgery, which took place despite his mother's objections following a court ruling, reports the Daily Mail.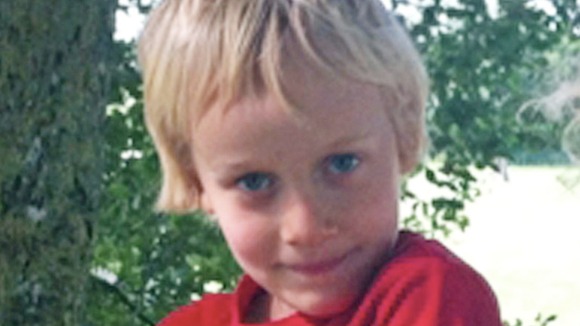 The seven-year-old's mother Sally Roberts wanted any operation on her son Neon delayed because she wanted opinions from doctors in Russia, Germany and the US but the Judge who assessed the evidence said the gains of going ahead with surgery outweighed the risks.
The Daily Mail reports that Neon woke up following the seven-hour procedure telling nurses: "I can still talk, you know."
Today Neon's mother will renew her fight at the High Court today over planned radiotherapy for her son. Ms Roberts claims the therapy will cause Neon long-term harm.
But doctors say he might die within months without it.