MPs have delivered a scathing assessment of the way the BBC paid off former Director General George Entwistle at the expense of the licence fee payer.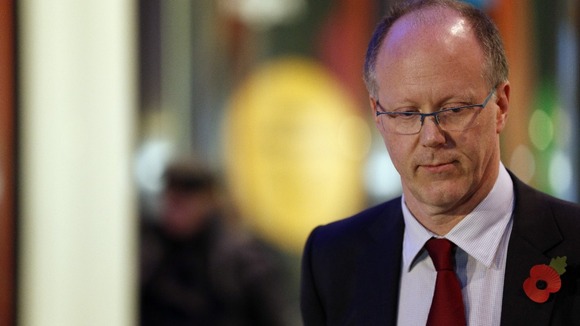 George Entwistle received £450,000 when he was forced out of the job after just 54 days. The sum was twice what he was entitled to, as set out in his contract.
He resigned following a series of scandals at the BBC involving Jimmy Savile, and the false allegations made in a Newsnight report about Lord McAlpine.