Lord Tim Bell, the leading PR and advertising figure who was a close adviser to Baroness Thatcher, said she was expected to need several days of recuperation.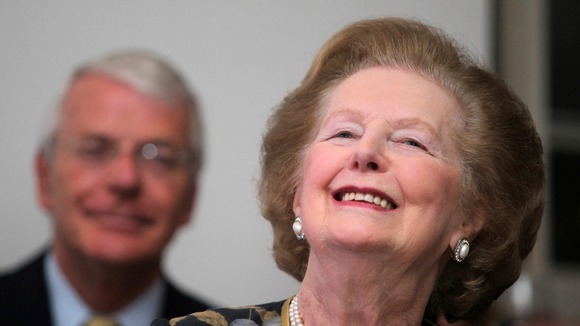 It could well mean she will spend Christmas in hospital, where she has been accompanied by her daughter Carol. Her son is believed to be on holiday overseas.
Lord Bell said the former politician had been in some pain earlier in the week and was sent by her doctor to hospital where it was decided the operation was required.It was a short procedure using what was described as "minimally invasive surgery", he said."She's fine," he added.