Doomsday hour is here, at least in much of the world, but we're still here - as you've probably noticed. According to legend, the ancient Mayans' long-count calendar ends at midnight Thursday, ushering in the end of the world. But it didn't happen.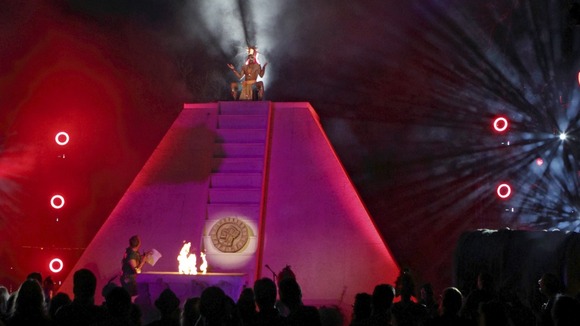 As the appointed time came and went in several parts of the world, there was no sign of the apocalypse.
Star Johnsen-Moser, an American spiritualist said:
"This is not the end of the world. This is the beginning of the new world... It is most important that we hold a positive, beautiful reality for ourselves and our planet... Fear is out of place."