Malala asks Pakistan not to name school after her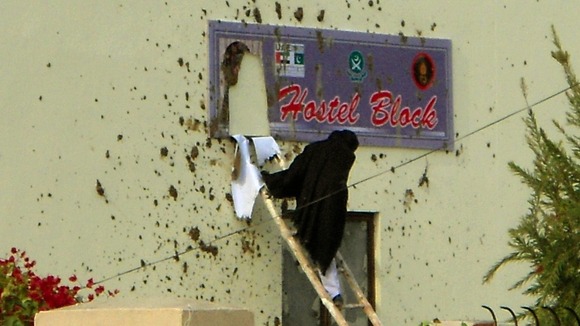 15-year-old Malala Yousafzai has asked authorities in Pakistan to reverse a decision to rename a school in her honour, in order to avert attacks on students, officials said.
Malala made the request after students broke into the school, tore down Malala's picture and boycotted classes in her home town of Mingora.
A government official said Malala called him from hospital in the UK, where she is recovering after being shot by the Taliban for promoting education across Pakistan.