Baroness Thatcher was not well enough to join the Queen for a lunch with former and serving prime ministers as part of the Diamond Jubilee this summer.
And two years ago she missed an 85th birthday party thrown for her by Prime Minister David Cameron at 10 Downing Street.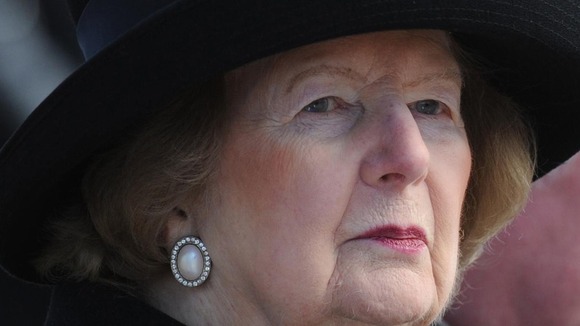 In October she was sufficiently well, however, to mark her 87th birthday with lunch at a restaurant in London's exclusive St James's district with her son Mark and his wife.
Her health was thrust into the global spotlight this year when Meryl Streep starred in a controversial Hollywood film about her.
The Iron Lady drew criticism from Mr Cameron and others for concentrating on the dementia she has suffered after a series of small strokes. Meryl Streep won an Oscar for the role.